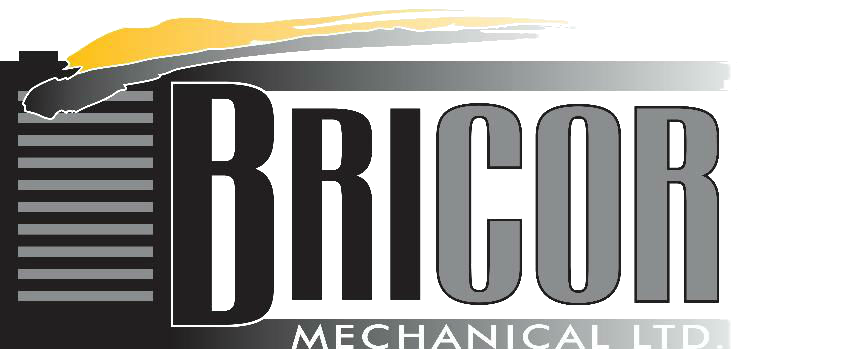 **We are moving! Our office at 1782 Baron Road will be closed Friday December 2nd. We will reopen on Monday December 5th at 2075 Pier Mac Way. Please excuse delays in response time as we relocate.**
Bricor Mechanical Ltd., doing business as Ace Plumbing & Heating, has been serving the Okanagan Valley for over 41 years. Our business is customer service, quality installations and maintenance of mechanical systems for our customers.
Our company is involved in both commercial and residential plumbing, heating, ventilation, air conditioning, refrigeration and gas fitting installations. Our trades people are trained and experienced in plumbing and HVAC applications for commercial buildings, multi-family developments, and single-family homes. We employ registered and ticketed journeymen plumbers, sheet metal tinsmiths, pipe fitters, gas fitters and refrigeration technicians, as well as having a strong belief in the apprenticeship training program. As a benefit of the wide variety of technical staff we employ, the subcontractors we require are limited. Our 24-hour service department and over 46 vehicles on the road ensure that our customer's needs are met as promptly as possible. Our fully equipped sheet metal shop allows us to fabricate fittings and duct work required for the most demanding heating or ventilation applications. Our 1500 square foot showroom features fireplaces and HVAC equipment.
We have extensive experience with multi-family and mixed use developments with previous projects including town homes, 3 and 4 storey wood-frame condominiums, and up to 17 storey mixed use high rise buildings. Our commercial building experience ranges from small tenant improvements for offices and restaurants to new construction of car dealerships, office buildings and schools. On the residential side, we enjoy successful working relationships with many local custom home builders.
President Brian Walters is a journeyman plumber and gas fitter with over 40 years experience in mechanical contracting.

1782 Baron Road, Kelowna, BC, V1X 7G9 Phone: (250) 861-6696 Fax: (250) 861-6155
© Copyright 2020 BRICOR Mechanical Ltd.