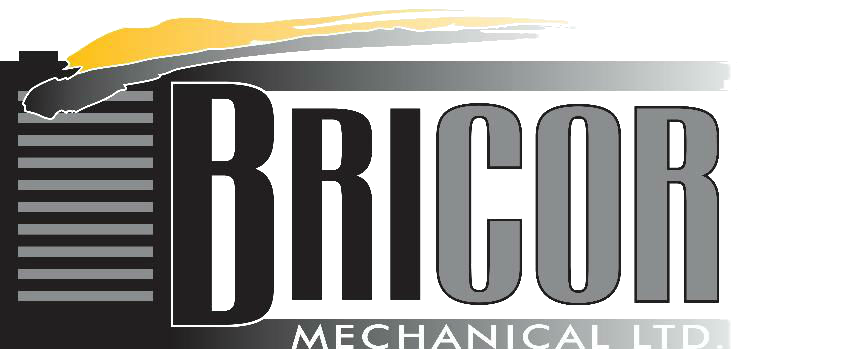 Bricor Mechanical Ltd. has a reputation for competitive prices, quality installations and outstanding customer service that is second to none in the Okanagan Valley. With our staff of approximately 75 professionals and support personnel, we are able to devote quick and thorough attention to any project from the bidding process, through construction, and on any warranty issues that might arise.
Our experience with design-build projects is an asset because of the flexibility we are able to offer our clients. We are able to evaluate the client's needs and provide solutions that will be of benefit whether the goal is cost-savings, sustainability, or a combination of both. If a client already has a relationship with a mechanical engineer, we are willing to recommend alternate systems based on our experience with similar projects.
No job is too large or too small for Bricor Mechanical Ltd. to undertake. Our service department is on call 24/7 to address all of our customers situations. Our knowledgeable salesmen offer free on-site estimates to customers looking for renovation and retrofit work such as upgrading to sustainable and environmentally friendly products, adding air conditioning to a home, replacing a boiler in an apartment building, or performing tenant improvements to commercial offices and restaurants. On the construction side, we have experience in single-family homes, townhouse complexes, low-rise apartment buildings, high-rise mixed-use buildings, office buildings, process wineries and breweries, pump stations, medical buildings, mining processes and camp installations.
We are confident that our experience will be of benefit to your project. We would be happy to arrange for a tour of our showroom/office or a current job-site if this is of interest to you. If there are any questions which are not answered in this document, please don't hesitate to contact our office.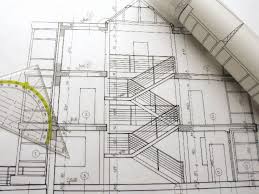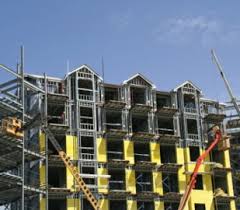 Contact us for a quote on your new project

1782 Baron Road, Kelowna, BC, V1X 7G9 Phone: (250) 861-6696 Fax: (250) 861-6155
© Copyright 2020 BRICOR Mechanical Ltd.